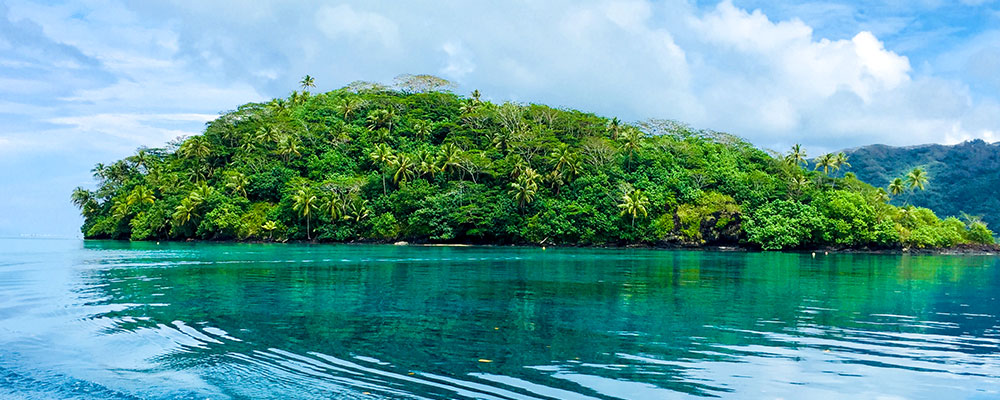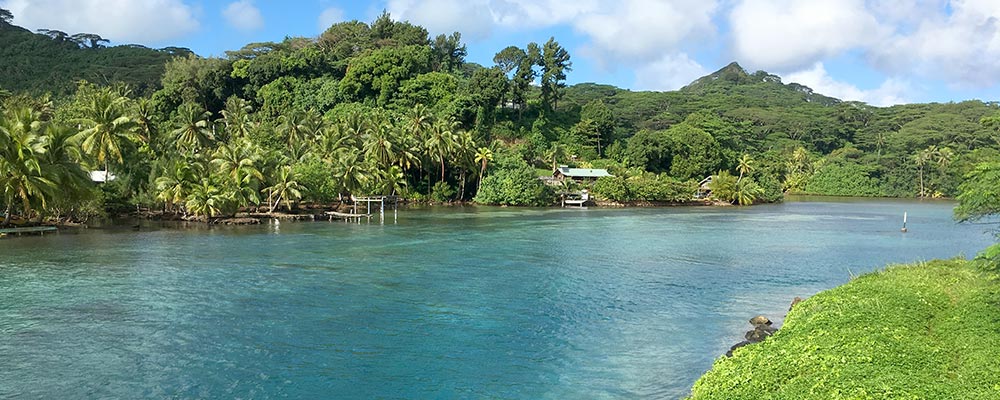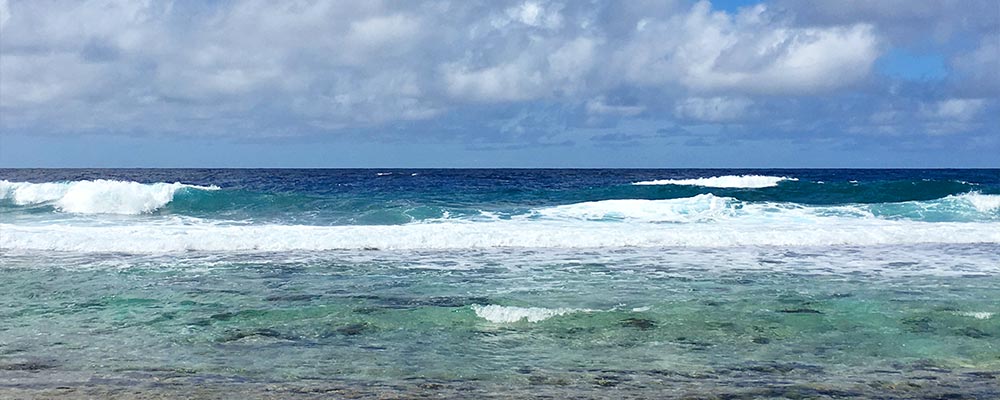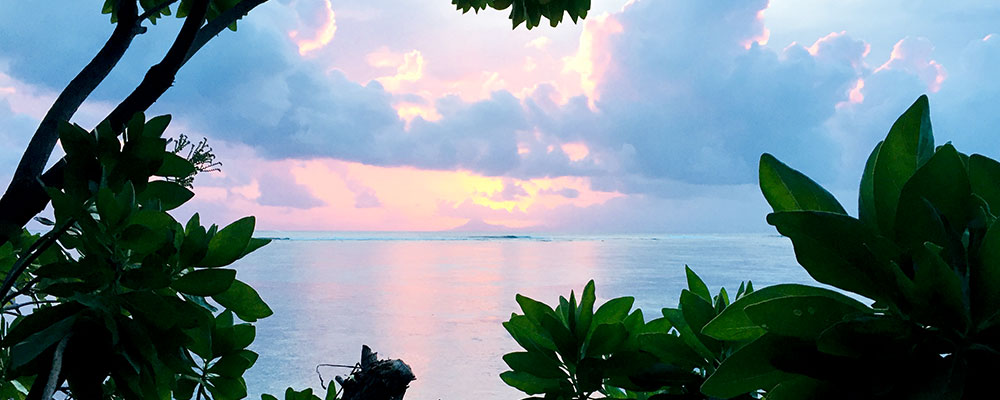 Ecology
Discover how a difficult life, between the ocean and poor islands, created by necessity a behavior naturally ecological. The survival of polynesian people was just based on their ability to adapt and the respect of nature !

Contemporary pollution and climate change create new ecological issues. The most important one is no doubt the survival of the reef, today at risk.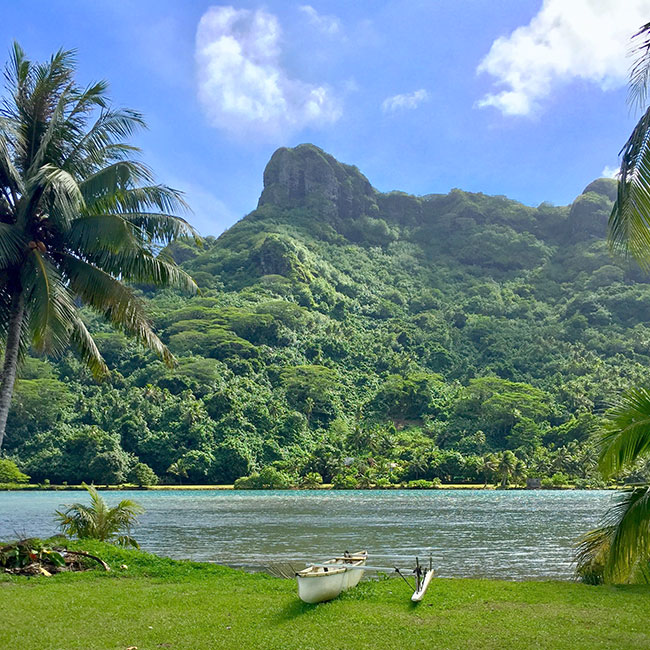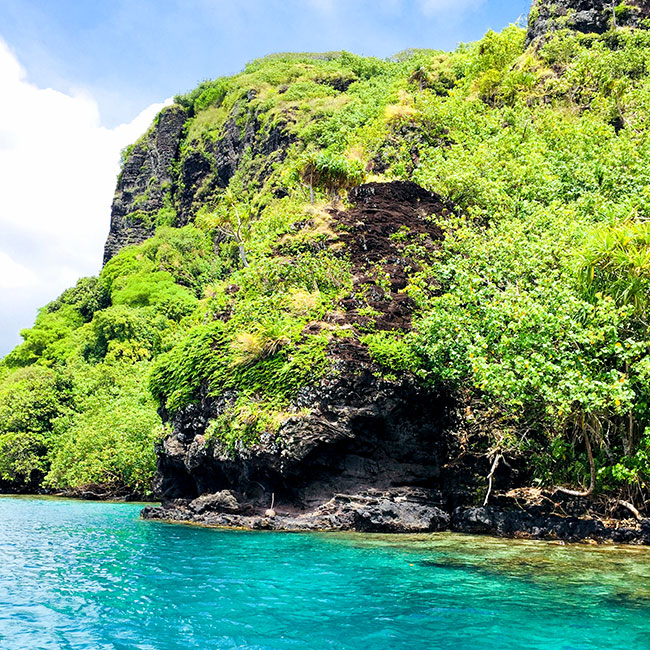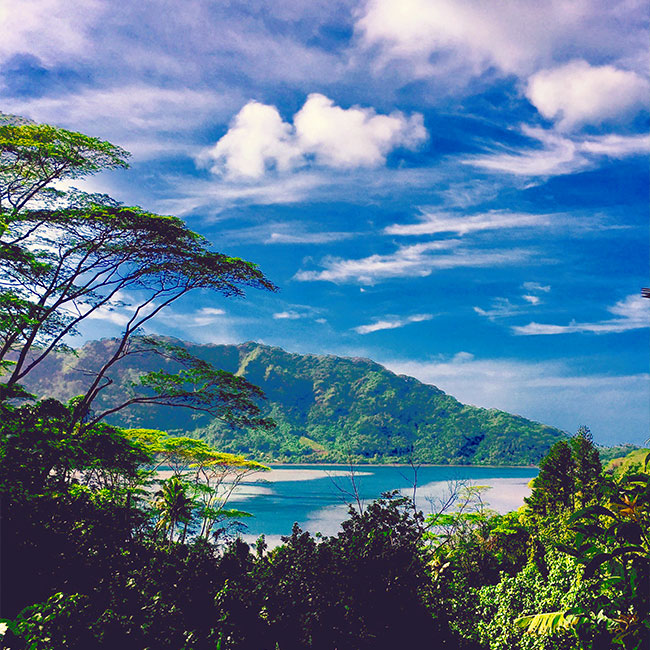 Botany
Today relatively rich, it was for the vast majority imported. First by Polynesians during their migrations, and then, from the XVIIIth century by European ships.

Indeed, the exceptional isolation of Polynesia had not allowed a great ecological diversity before the arrival of humans. The majority of endemic plants were from floating seeds or air currents.