Cruise ships unfortunatly remain just one day in Huahine, so this is a really short time to discover a so rich and beautiful island.

green tours offers you already the half day tour (shared or private) but also now a whole day private tour with a cultural visit of the big island in the morning (classic half day tour) and a much more relaxing time in the afternoon. We will visit the small island and we'll make a stop at a nice hotel located in the beautiful avea bay.

There you can have a lunch (not covered by green tours) and then you will enjoy may be the best white sand beach on the island and a nice coral garden if you enjoy snorkling.

if you want to , we can also switch the beach by a walk in the mountain(one to two hours)to appraciate different views and more informations about the local plants.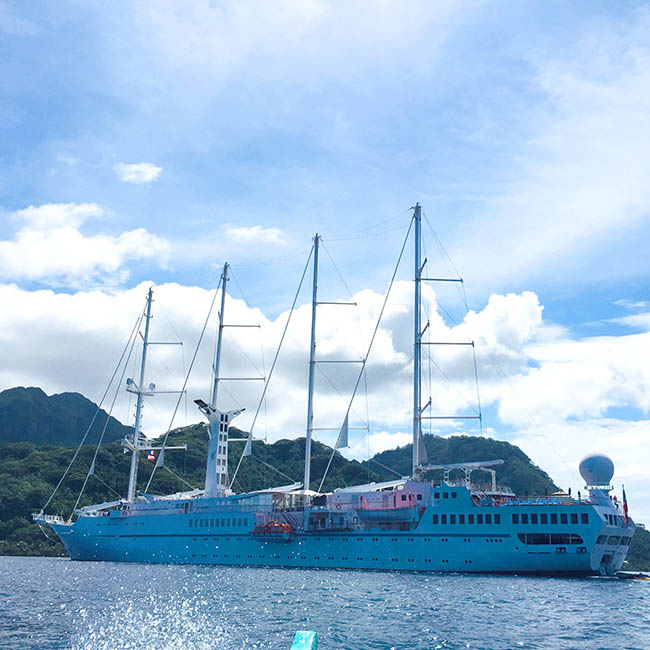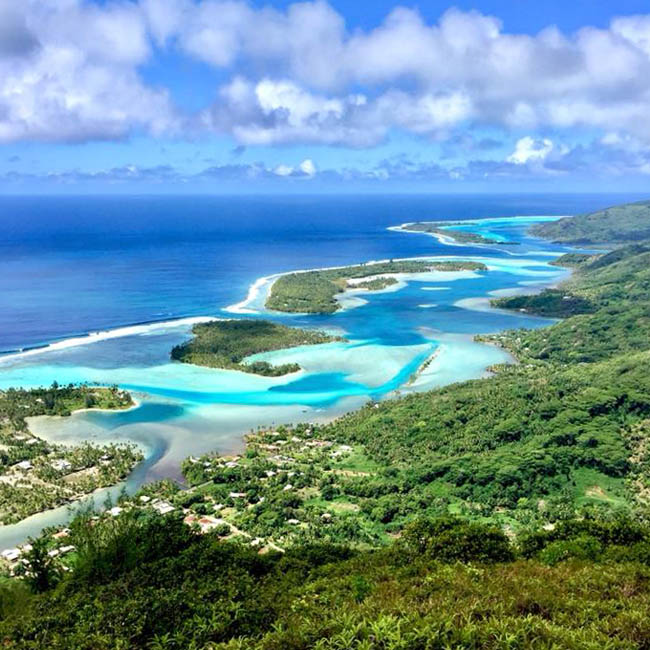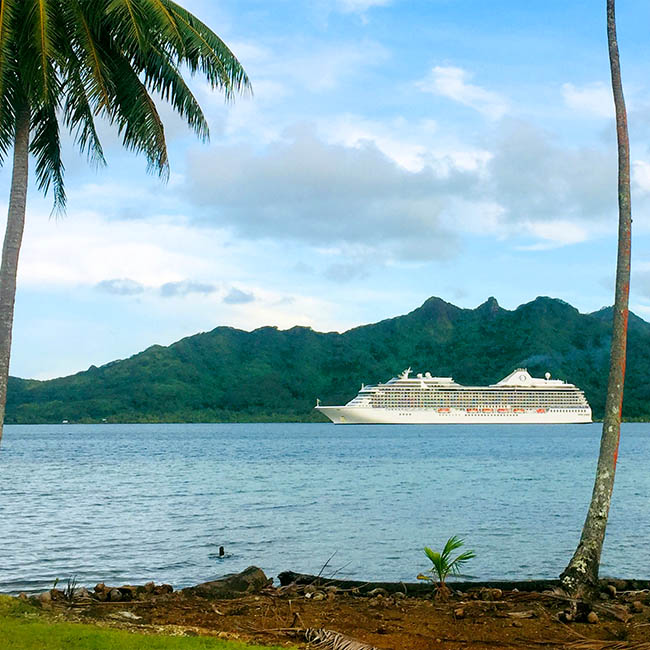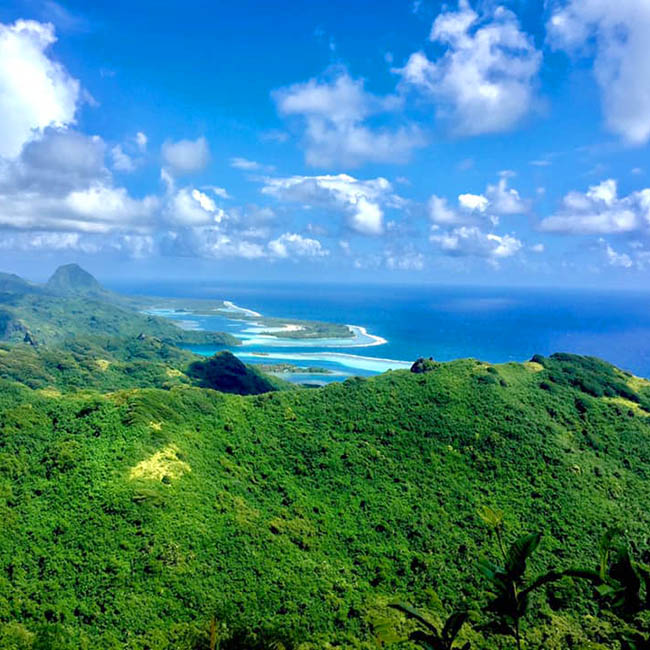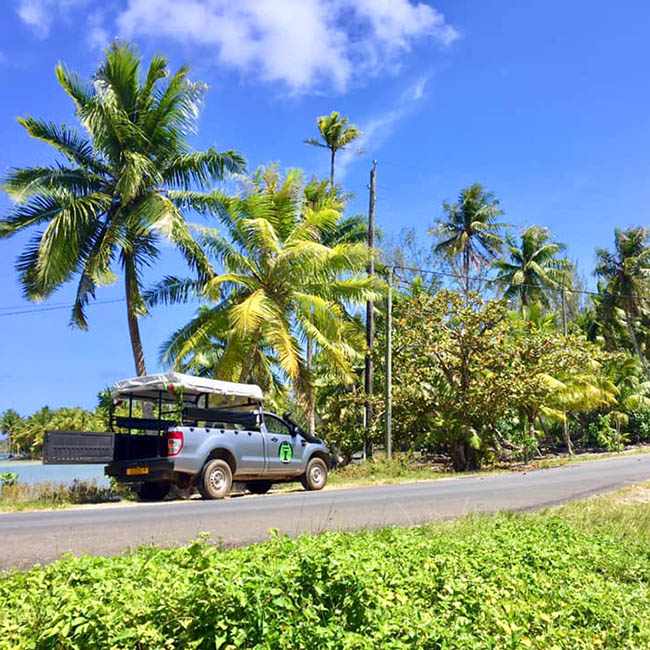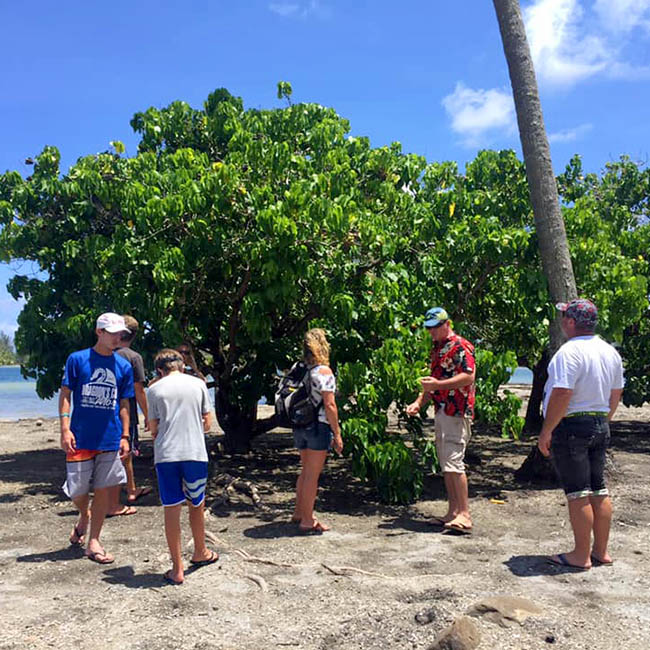 The private whole day tour is, to resume, a nice mixture of culture, sightseeings and relaxing.
Have a wonderful stay in Huahine !