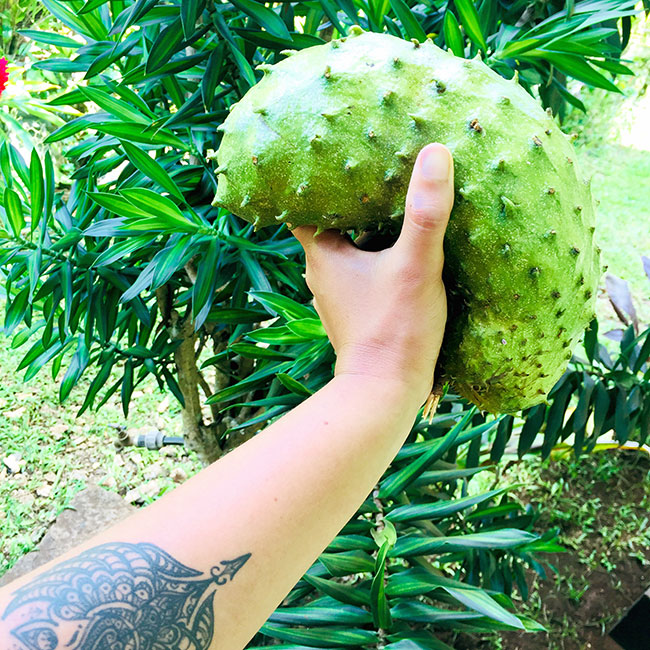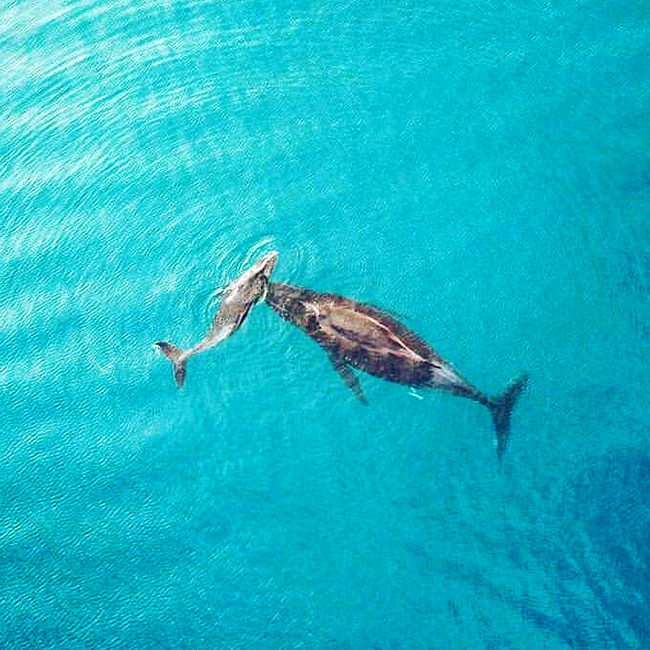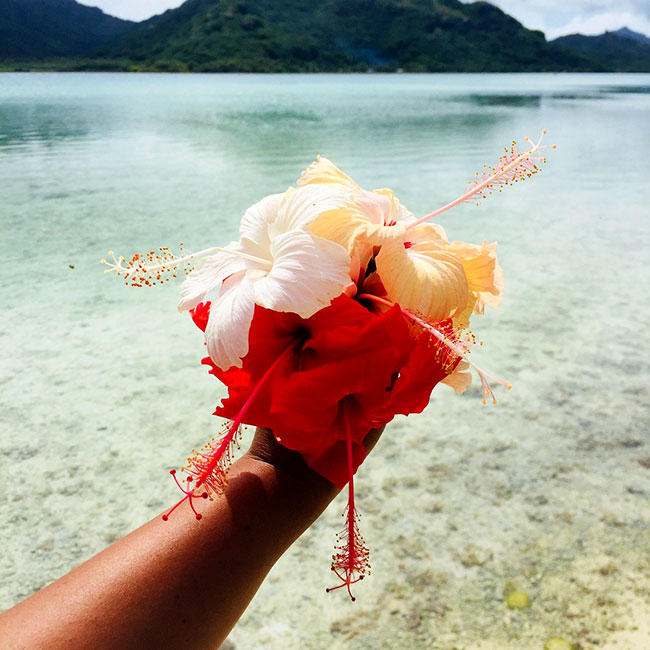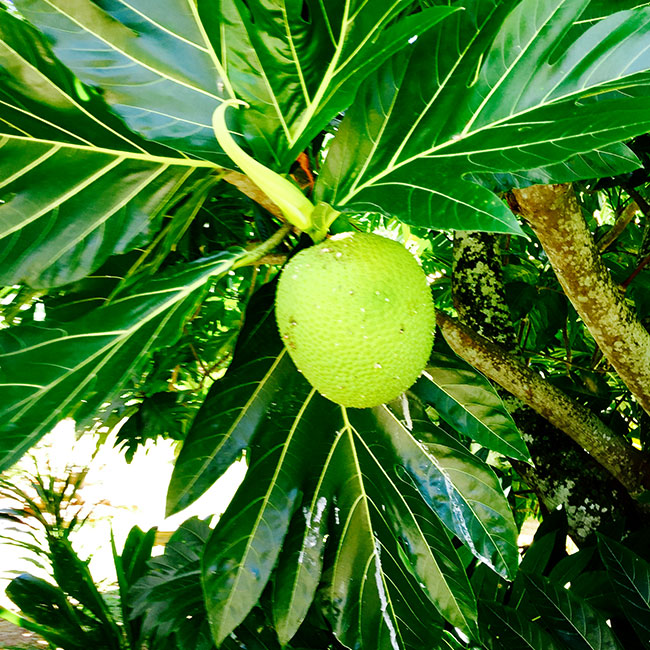 Te Aroha
Immerse yourself in the local culture shared between its traditional values and its transition to the modern world.

Roman will explain the concept of « Te Aroha »:

This old maori Word characterizes the Foundation (Niu Tumu) of the Polynesian identity inside the polynesian triangle

The presence of the « Aroha » in a person is a State of mind resulting in respect of any form of life, whether human, animal or plant.

A global harmony for your well being !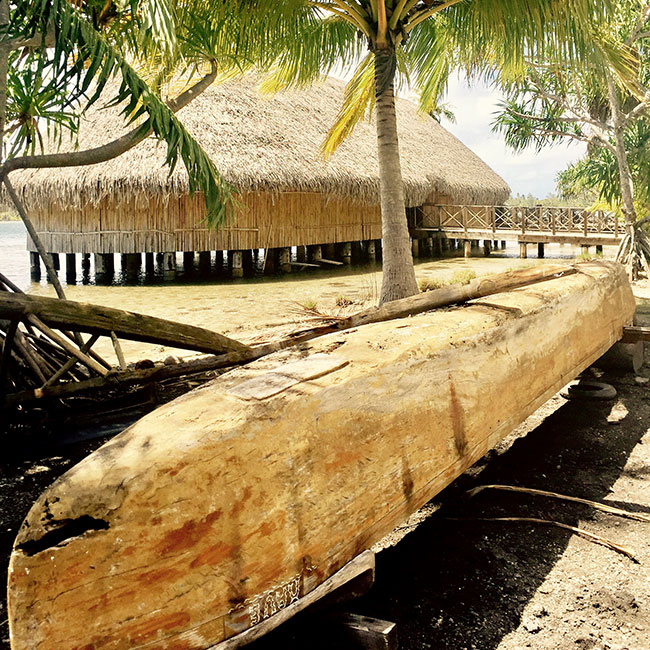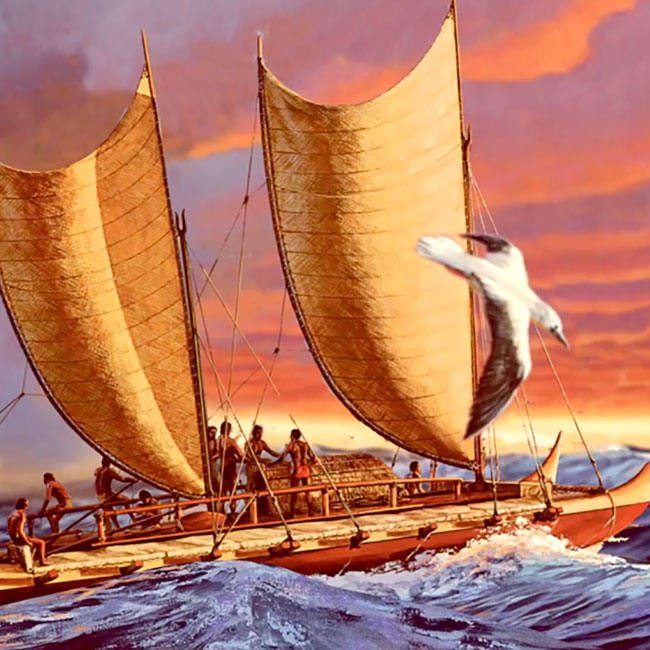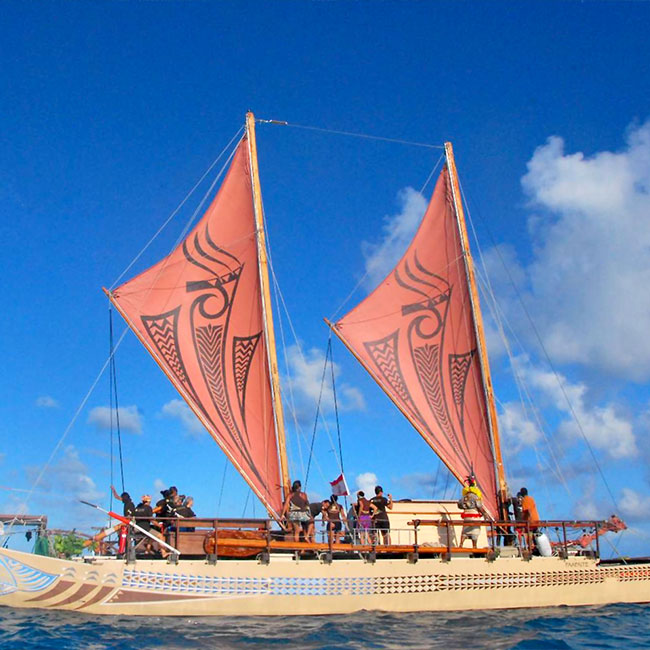 Migrations
If we refer to the arrival and installation of the Polynesians in the South Pacific, successively:
Fidji
Samoa and Tonga
Then the formation of the Polynesian triangle between Hawaii, New Zealand and Easter Island
There are more than 2,000 years of maritime migration!
Find out how a closed and isolated environment led to surprising techniques of sailing, based on observation and symbiosis with the natural environment.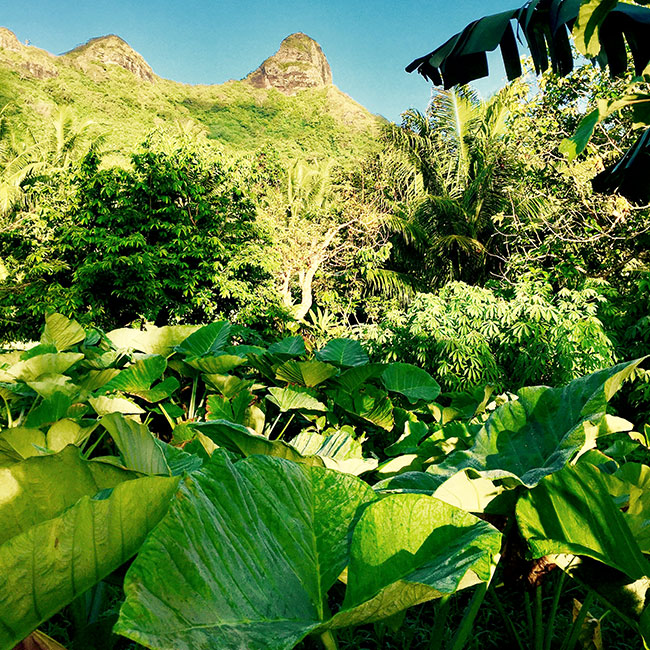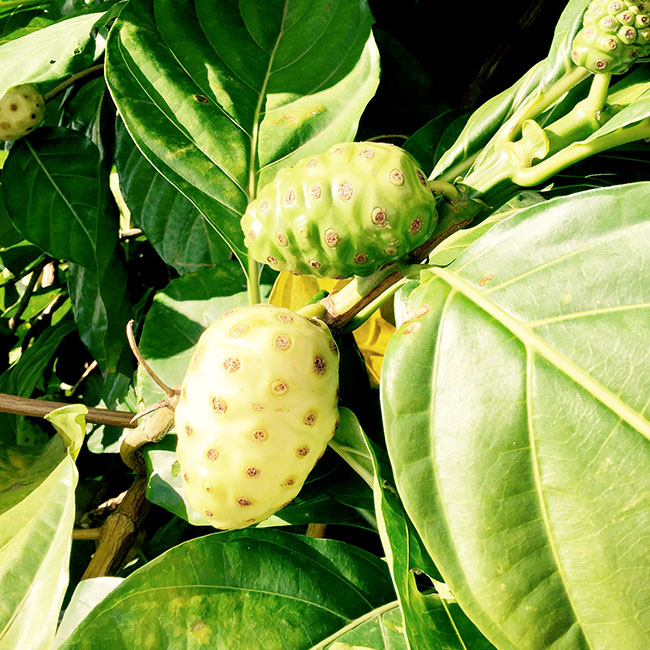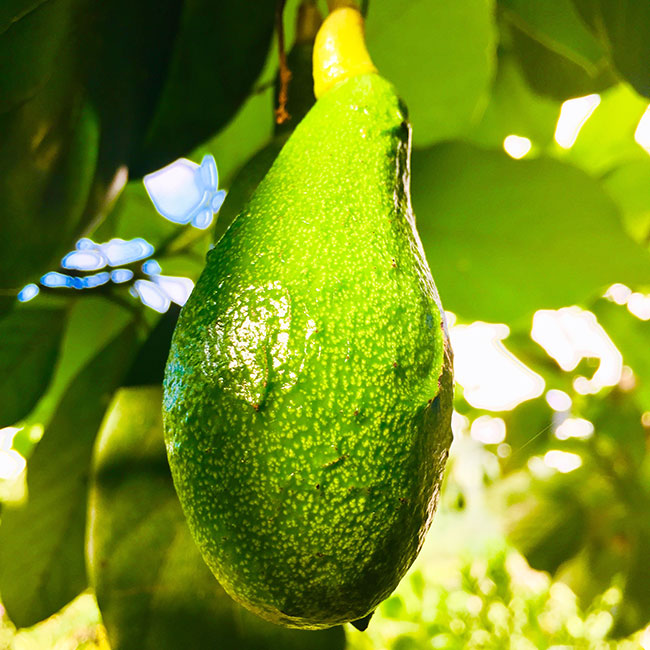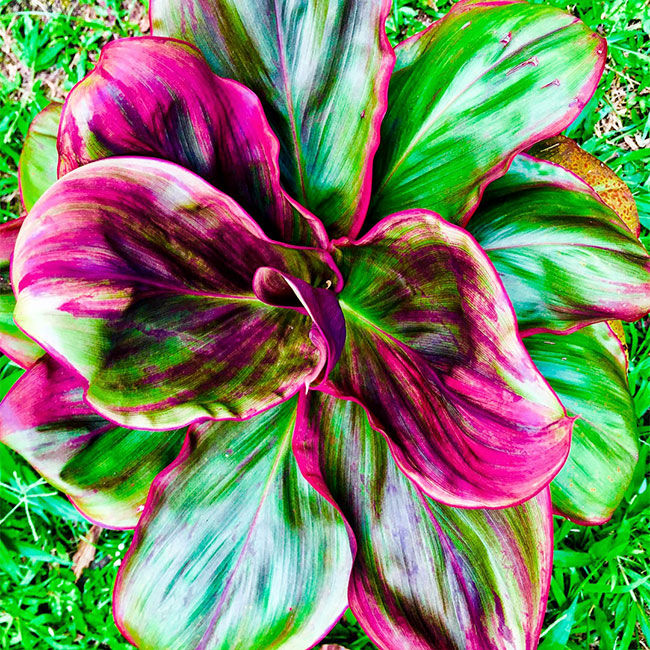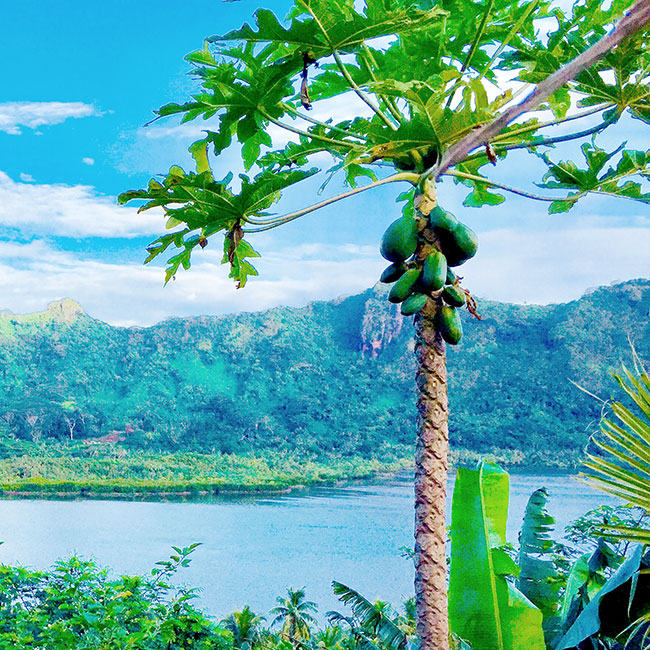 Herbal medicine
It was born slowly and empirically around the symbiotic relationship of the Polynesian people with their natural environment.

With experiences, successes and failures, the Polynesians have been able to develop a medicine based on plants available. Combined with a healthy lifestyle, this traditional and natural medicine was to all the more effective.

Traditionally free and often defensive, it is still very present, mostly on wild islands and remains the first instinct of many Polynesians for health problems.